We have souvenir only in Sumida-ku including "the Kokugikan Yakitori" and "Hokusai goods" including "sumo mask" of popularity in "we do" added to the Ryogoku tourist information center information desk much. Please drop in when you visit Ryogoku.
Ryogoku tourist information center "do"
Business: From 10:30 to 19:00
Address: 〒 130-0015 1-3-20, Yokoami, Sumida-ku, Tokyo - Ryogoku - Edo noren NOREN (1F)
Telephone: 03-5637-7551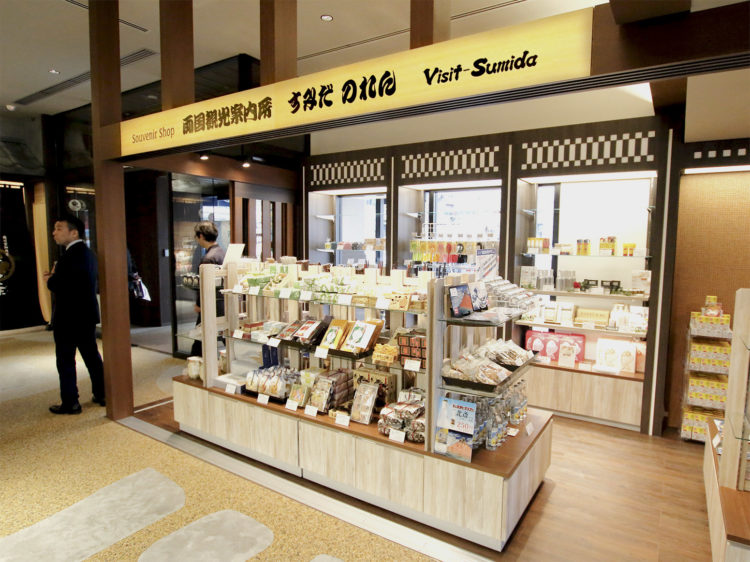 Under various sumo mask sale! It is mask of only one that is sold out as soon as it is received.
Please buy mask of legend sumo wrestler.