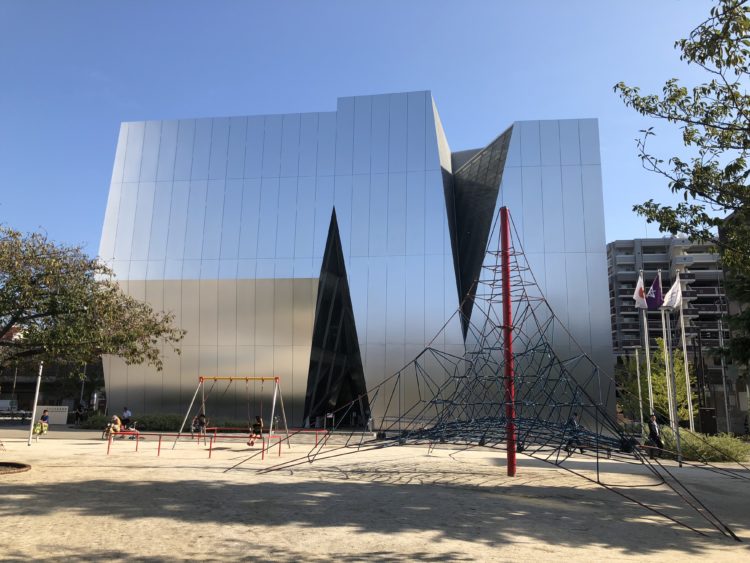 Shooting place: sumida Hokusai Museum (Midorimachi Park)
"Figure of anger wave" to reach Obuse-machi the "bigger waves" "woman wave." That is figure of "wave" which illustrator, Hokusai Katsushika of the Edo era when we visited Obuse arrived at in later years. The fantastic wave totally looks like space itself. Hokusai was going to arrest a wave which had strange illusion taking a long time. The most famous work one "back of "mt. Fuji 36 view" of Kanagawa offing wave." It is called "great wave" abroad and is loved. Hokusai birth 260 years. We read footprint of research before Hokusai who gave the life to picture arriving at ultimate wave and the message and untie.
By life of Hokusai and special program over work, we are introduced to Hokusai Museum!
・
The broadcast date and time: Friday, March 27, 2020 19:00-19:57