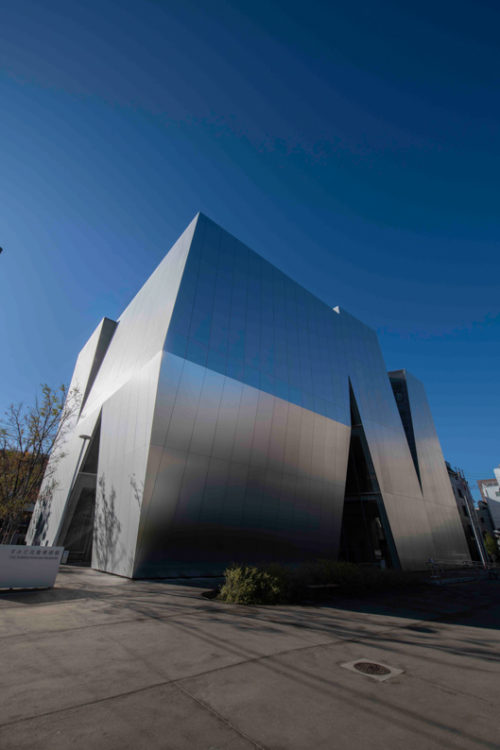 Extra-large issue to see art magazine "art Shincho" January, 2020 issue in commemoration of the foundation of a periodical 70th anniversary in Tokyo, and to introduce Art Gallery and Museum 100 building to. From museum, the Tokyo National Museum of Japanese best category to attention building to open in 2020, we thoroughly guide the best appreciation point of each hall or recommended restaurant. We know all of museums of TOKYO with this one book!
・
https://www.shinchosha.co.jp/geishin/
・
We have you introduce the appearance of sumida Hokusai Museum for shooting, page 2 as recommended one of the 100 building!
Sale date: December 25, 2019