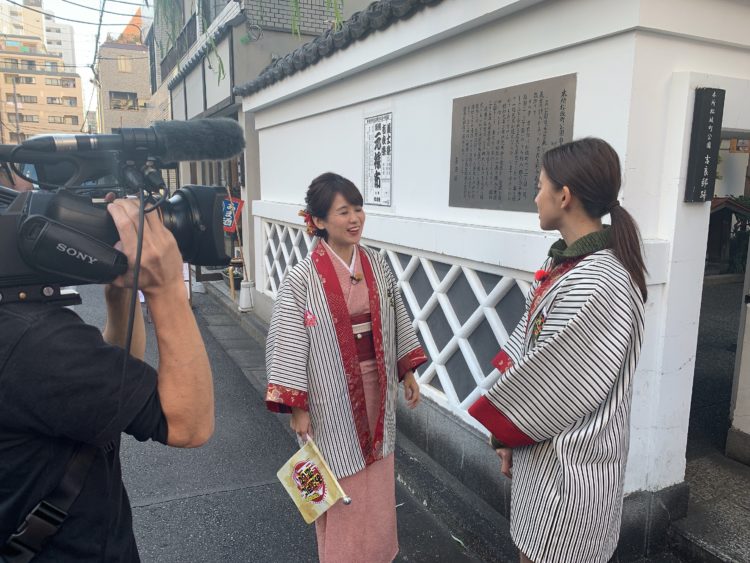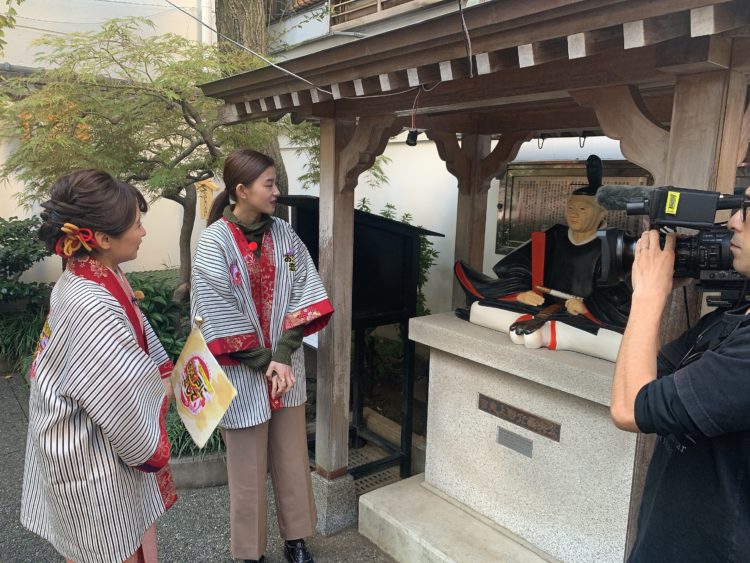 Shooting place: Honjomatsuzakacho Park
Location section in program "advance more! Edo Komachi"
We send charm of Tokyo while walking history spot obura - ri street of Edo where two still remain of Aya Asahina of Edo history official approval first class Masumi Horiguchi and model, actress, and doing!
We went round spots of connection under the theme of "this time on day of with forty-seven ronin slaying on" December 14.
・
The broadcast date and time: Saturday, December 14, 2019 11:00-11:55